Thoughts on Meditation Garden Essentials
Fragrant plants contribute to your meditation garden. Colors determine moods. Plants affect your physical and mental well-being. I have used plants with success in meditation garden designs. So, let's get your garden fixed and you can enjoy a quiet moment.
A scented garden is a necessity for meditation. A soft fragrant smell can uplift your senses and make you feel relaxed. Fragrant plants also form the foundation for aromatherapy.
Fragrance
A relaxing garden should include plants that relax and rejuvenate. Some examples of these plants are: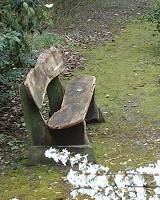 • Chamomile
• Lavender
• Rose
• Catmint
• Cleveland sage
• Cypress
• Rose geranium
• Marjoram
• Melissa
• Violet
• Yarrow
• Catnip
• Globe artichoke

A section of your meditation garden should also contain plants that give you a zest for life. I believe that no garden should be without Lemon verbena and Lemon balm. Their crushed leaves generate a beautiful aroma. These aromas are known to uplift you when you are feeling sad and depressed.
Fragrances from the following plants can also revitalize and clear your mind: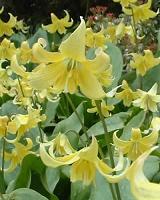 • Lemon grass
• Rosemary
• Thyme
• Jasmine
• Lavender spika
• Pine
• Geranium
• Fennel
• Eucalyptus
• Angelica

There are many more. Go to your nursery and smell the plants. See what fragrances work for you. Don't forget, your meditation garden is your personal choice.
Some of these plants have different colored foliage. This can add interest to your garden, and also serve a purpose. Variegated Apple mint, for example has white and green foliage. Woolly Sage has pineapple scented foliage, and pink flowers. Variegated Oregano has white and green foliage.
Colour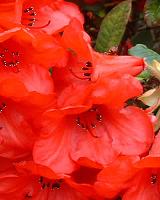 When you design gardens , bright colors have the opposite effect to softer and lighter tones. Plan your garden!
Some plants like Nasturtiums (red and yellow flowers) Calendula (Orange and yellow) or Pineapple Sage (red flowers and pineapple scent) have bright colored flowers.
Red is the most physical of all colors. It raises our blood pressure and energizes you. Red also helps with positive progress and success. It assists with positive progress and gives you energy.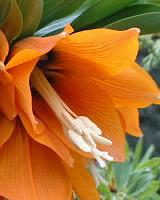 Orange is a happy, joyous color. They claim it is a wonderful antidepressant and it lifts the spirit. The colors apricot, peach, terra cotta, amber and rust are similar.
Yellow is a happy, bright and uplifting color. It is a celebration of a sunny day and is associated with the expression of thoughts. It aids in decision making and good judgment.
Yellow also encourages an optimistic attitude. It stimulates the mind and is beneficial to students.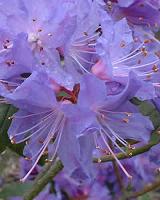 Meditation gardens consist mainly of blue colors. Lavenders, Irises and Violets are plants with blue tones. Blue provides a calm, expanding and relaxing environment. Light and soft blue make us feel quiet and protected.
Deeper blues are more relaxing and suitable for meditation. Your garden design can incorporate blue as flowers, painted benches, pots or even cushions for your garden furniture.
Blue stimulates the pituitary gland. This gland regulates our sleep patterns. It also has wonderful pain healing properties. It distresses us and helps to balance our minds.
Blues are very calming. This includes the shades of blue e.g. indigo, violet and purple.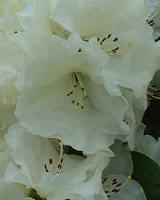 White can give you a feeling of space, freedom and uncluttered openness. Be careful when designing with white. It can be isolating on its own. White looks very welcoming when other colors are added to it.
Black is protective, mysterious and slightly comforting. It is a hard color to live with. The color itself can be very draining and promotes a negative frame of mind.
Navy blue or very dark brown are the darkest colors that I use. Be careful with black in a landscape. It can deaden the design.
Be selective in the fragrances and colors you choose for your garden design. After all, you need to find joy and comfort as you meditate.
One last thing; in case you didn't notice, you can download the complete pictures of the thumbs above. These files are approximately 230kB large, so they could take some time to download. Enjoy!

Still need more ideas?
Return from Meditation Garden to Design Gardens Home Page